Heavy Duty 1080X810 mm 12 Bottles Cheap Strong Large Four-Way Entry Warehouse Storage Stackable Plastic Pallet for 5 Gallon /19 L Water Bottle

This product has a professional design, reasonable structure, large loading capacity, non-slip process, and stable stacking.
A four-way forklift entry allows easy loading and unloading of goods.
We can provide full specifications for factories, warehouses, stores, garages, shelves, or any other location.
Mass production with high quality and on-time delivery using advanced processing technology.
It has strong impact resistance and durability, and can be used in a wide range of temperatures.
This item can be used on a variety of special occasions since it is resistant to acid, alkali, moisture, and corrosion.
Round corners design reduce damage rate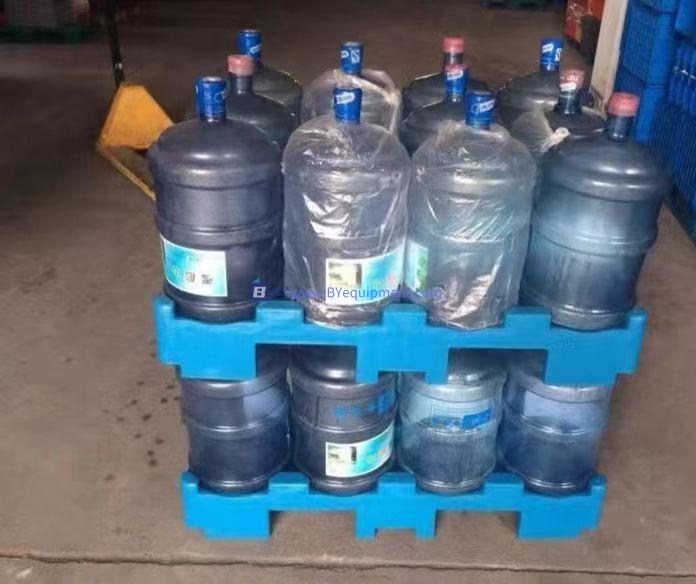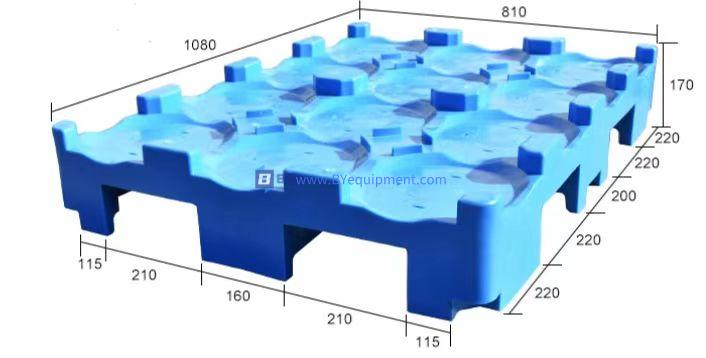 MOQ: 400pcs