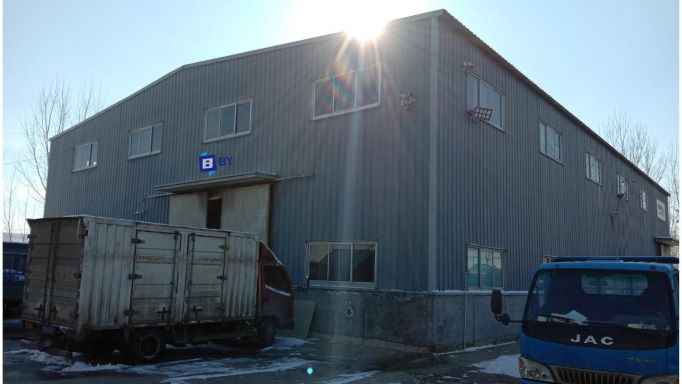 Tianjin BoYuan Machinery Equipment Co.
Tianjin Boyuan Machinery Equipment Co. (BY) is an upstream Company that, every day, chooses to walk the path of technological innovation of its staff to meet the challenges of a market that is increasingly globalized and competitive.
Our CEO (Mr. Wei) has been in the water bottling business since 1999. He owned a water bottling plant of his own in Tianjin, so there is no one more qualified to consult with when you want to set up your own bottling equipment.
Our operation experience and related lesson learns are our first asset, and through this wealth, we have designed and developed the most efficient, low maintenance and cost effective equipment. Doing business is our mission, doing it well means do it together: customers, employees, business.
Thanks to this strength, BY is more and more powerful and ready to meet the needs of the customers.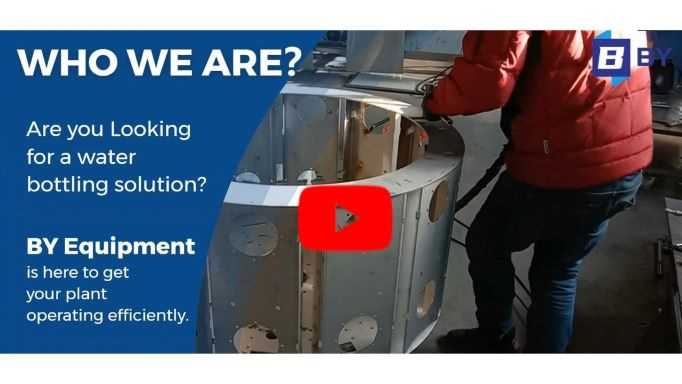 History
The history of Tianjin Boyuan Machinery Equipment Co. , a leading Company in automated systems for water bottling plants, was born in Tianjin Jizhou Science and Technology Industrial Park in 2009 to provide high-quality water treatment equipment, sewage treatment equipment, air purification equipment, beverage machinery and accessories. BY produces automated water bottling systems for washing, sanitizing, filling, capping and bagging of 3, 4, 5, and 6 gallon water bottles. BY automated systems range capacities, making our equipment an ideal fit for water bottling operations of all sizes of plants.
In 2010 the Department of Research and Development was created: it immediately paid off by producing new machines and parts thereof, including a new automatic washing machine, bagging machine, etc. BY already holds more than 20 Utility and Design patents related to water battling line and equipment's.
BY offers full water bottling system design, production, installation, and integration services. We not only plan, develop and manufacture all of the machines and complete lines, but have specialists in the BY who can also provide each customer with a customized solution.
BY also provides global support service for water bottling equipment, offering spare parts and field servicing (emergency shut down, routine and preventative maintenance) options for water bottling plants.
We have supplied equipment and service to over 300 companies in more than 30 provinces and cities nationwide and regions of china, and exported to Russia, Africa and other countries around the world. Especially, our star product: the particle friction internal washing machine due to unique design could wash whole of the inside of the five-gallon water barrel automatically.
We also innovate compact, laborsaving, higher efficiency, cost-effective with small footprint solutions for Bagging machine and other equipment to satisfy customers very well.
Our value
Our plants and machines are the most tangible expression of the values that drive our Company. Practical, entirely customizable, affordable, efficient and durable, they embody innovation.
Our working style
We define a Manufacturing Execution System & Production Tracking System that will let you know everything about the item from lot number, serial number, the suppliers who source the parts, employees who worked on the product and when and equipment used on the product during the manufacturing process and more.
BY's components and machines are internally manufactured under the most stringent quality systems including ISO 9001. BY has manufacturing and engineering capabilities and a footprint unmatched in the industry.
Warmly welcome all the customers to visit our company, we are willing to provide you with best solution and every support.